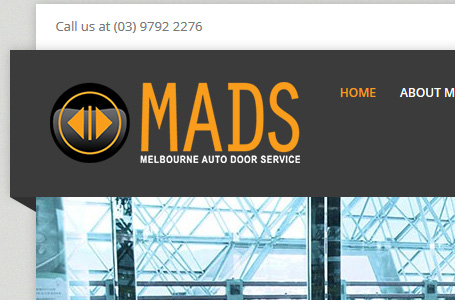 As part of MADS Business Growth and Sustainability of its current and future service offerings, MADS' Managing Director, Darren Farquhar needed to make structural changes to its operations to address the following key performance indicators:
Customer Service and Engagement
Business Growth
Marketing
OHS
After a long leave of absence due to extraordinary circumstances, we are delighted to welcome back Mauricio Munoz (Operations and Business Systems Manager) into the fold of the business on a more regular basis.
Mauricio's key immediate and ongoing tasks throughout 2015 include:
Client Engagement
Improving Customer Service and Efficiency
Co-Ordinating and Developing MADS' Marketing
Sourcing Business Growth Opportunities
Project Bidding
MADS OHS and Technical Training
Business Systems – Facility Management Integration
2015 is an exciting year for MADS, with Mauricio assisting Darren and the team towards improving operations and quality of service for our customers.
Check back regularly to our new website (www.madsvic.com.au) and for more information please visit this link to read our new business pamphlet.
Go Back