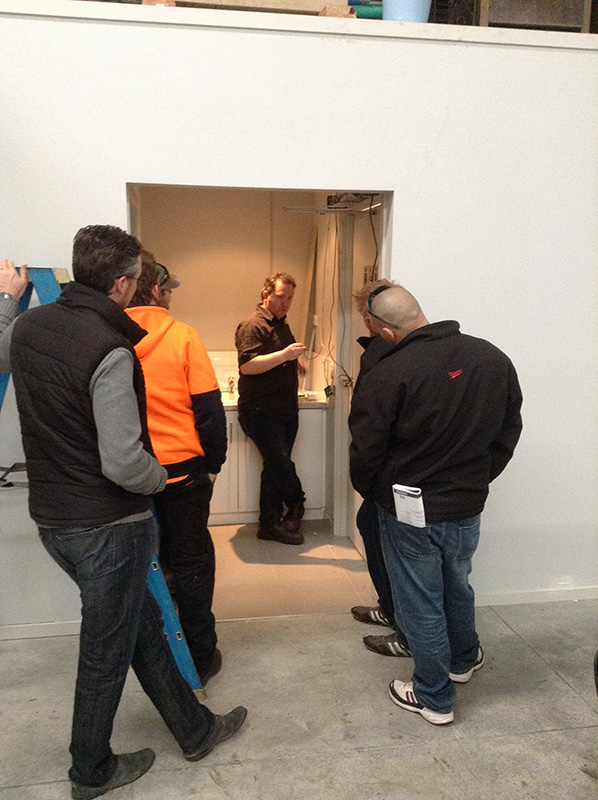 MADS is a family owned business that has been operating for over 10 years. In this time, we have gained the trust of many clients, both large and small. Through the growth of our company, we have significantly increased our knowledge and expertise. Today, we are proud to say we can service any automatic door, 24/7.
We are fully certified in the supply, installation, servicing & maintenance of automatic doors through the National Association of Testing Autorities, Australia (NATA) via our affiliation with ADIS Automatic Doors. Our certifications have been reviewed and verified via our membership with iPRO LIVE. Through this membership we service many of our biggest clients.
MADS conforms with all Australian regulations for Occupational Health & Safety. Our crews receive regular training to ensure crew and client safety.
Through the inputs of a hardworking and loyal team, MADS has grown over the years to service a large number of clients and deliver quality workmanship along the way.
Go Back