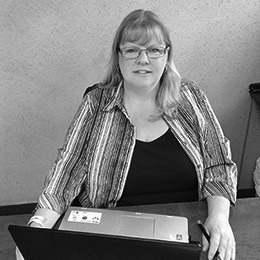 Debbie joined the company from its inception back in 1999 as the company's Corporate Services and Customer Service manager. Debbie brought a wealth of knowledge in the Automatic Door industry from her days at RPN where both, Darren and Debbie met.
Debbie's customer care is second to none and without a doubt, customers that have been dealing with Debbie can testify to this.
Her loyalty and hard work ethic have been vital to the ongoing success of MADS over the last 15 years.
Go Back